Our server crashed.
So the web server that this site was hosted on died. No files were recoverable. Now of course I had a backup, but somewhere/somehow most of those backups were lost in another hard disk crash. So the current contents of this site are really, really old.
Stuff left to do.
I am just trying to restore basic functionality. As of now there are a bunch of things broken. This page is a start on moving to a modern responsive web design that works on mobile devices.
A bunch of content still needs to be retired.
The calculators now barely work yet.
Software versions are very old.
The whole spectra directory needs some attention.
Update the site to something a responsive web design.
I think the OSLO stuff is gone.
Lots of missing stuff needs replacement.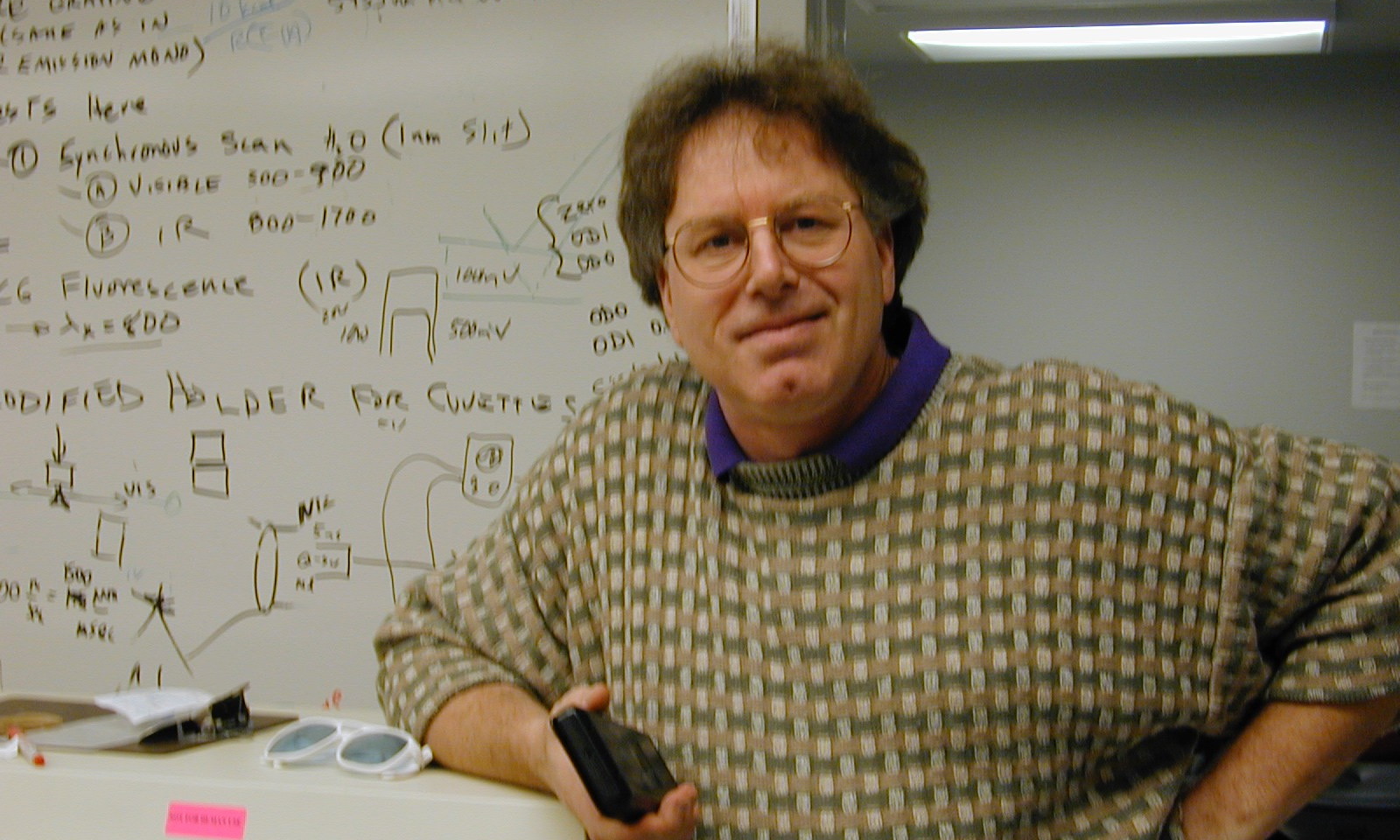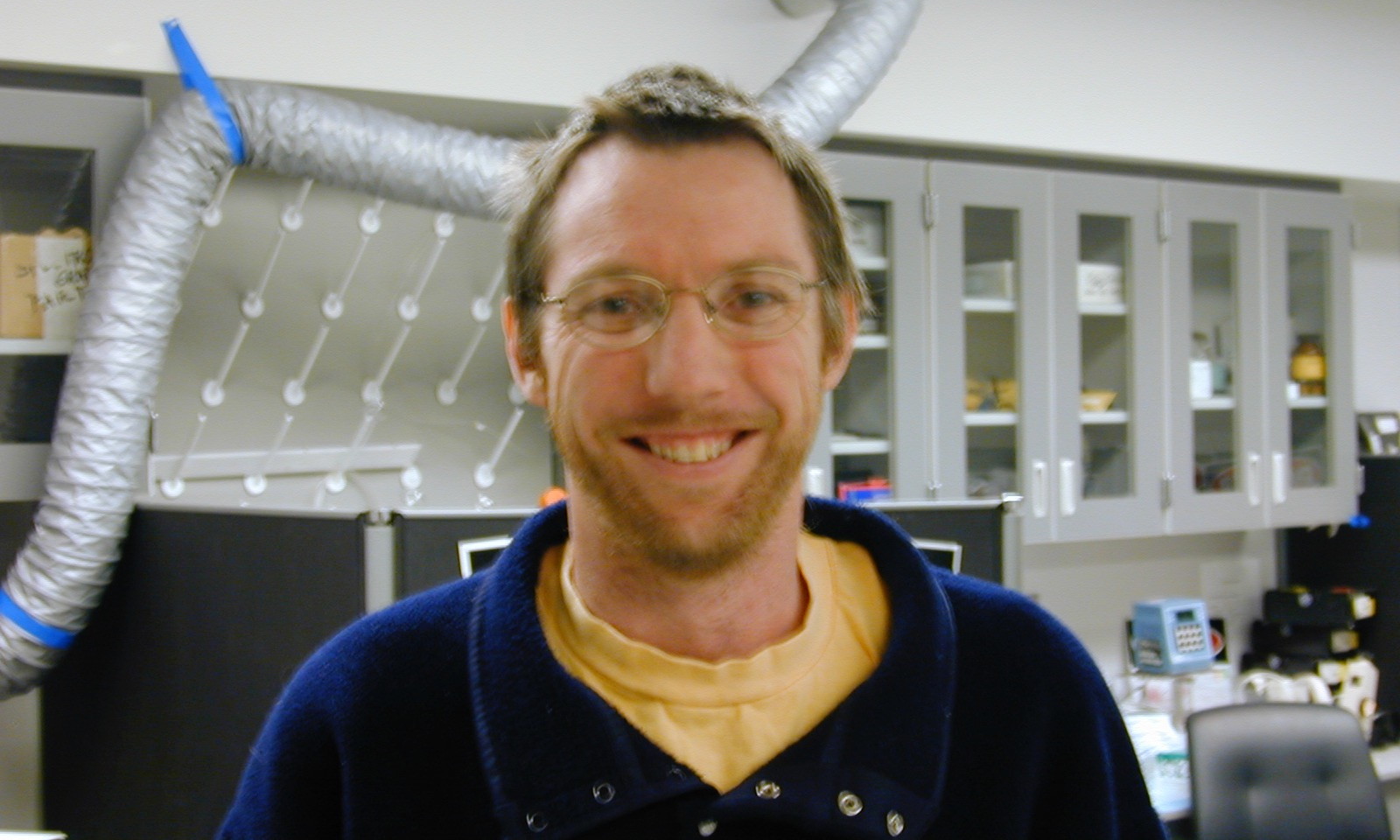 This website is a collaboration of Steve Jacques (above, now at OSHU) and Scott Prahl (at Oregon Tech). We started this site a long time ago (no gray hair) at the Oregon Medical Laser Center at Providence St. Vincent in Portland.